Overview of Home Mortgages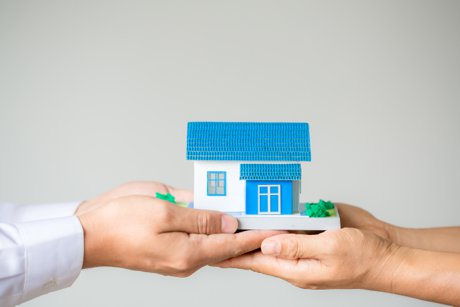 Assuming you have good credit and stable income, there are four key steps to getting a home mortgage:
1. Know How Much House You Can Afford
2. Get Pre-Approved by a Lender
3. Find the Right Mortgage Program
4. Apply for Your Mortgage Loan
Step 1 ...
View More